To purchase any of the following DVDs, select SECTION 2 in the 'Purchase and Order' page
The God Question    – Michael Shermer and Dinesh D'Souza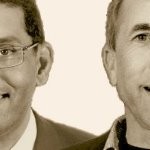 debate God's existence, the problem of evil and how can we be moral without God. $12
Edward Tabash – The Religious Right – Stronger than Ever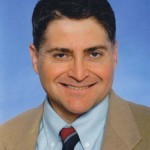 Mr Tabash, a first amendment attorney in Los Angeles speaks about how the Religious Right, if the conservative wave of politics continue,  will be soon be changing the ways we can legally behave and how our rights might be diminished.
Backyard Skeptics Evolution-Creationism Debate  April 24, 2008  $12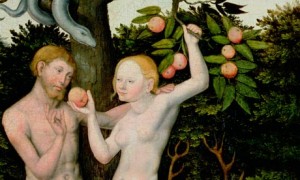 This debate was between two young-earth creationist experts from the conservative  Calvary Chapel in Costa Mesa and a geologist and philosopher in the backyard of our home in Villa Park, CA.  This 2 hour debate was full of what the creationists claim as 'fact' and several numerically-based  arguments (the chances of life happening spontaneously is …..) and the naturalist's rebuttals. Sparks fly as the creationists persist with their unscientific arguments.   Definitively entertaining and deserves a spot in your DVD library.
Sean Fairlcloth at the Atheists United meeting  $12
The Secular Coalition for America is a 501(c)4 advocacy organization whose purpose is to amplify the diverse and growing voice of the nontheistic community in the United States. We are located in Washington, D.C.    Our staff lobbies U.S. Congress on issues of special concern to our constituency. Sean Faircloth was hired as the Secular Coalition for America's Executive Director in June of 2009. He served a decade in the Maine State Legislature. In his last term he was elected the Majority Whip by his colleagues. Sean Faircloth was an accomplished legislator, successfully spearheading over thirty pieces of legislation, including the deadbeat dad child support law, which saved taxpayers hundreds of millions of dollars. Faircloth had numerous legislative successes in children's issues and justice system reform.
Christianity and Evolution – Conflict or Dialogue? (Debate) $12

Jim Hoffman from the philosophy department at Cal State Fullerton debates a Christian leader on whether or not we can have a dialogue on these two seemingly conflicting subjects.  Sponsored by the philosophy department at Santiago Canyon College  April 2, 2009